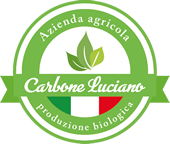 Quality certified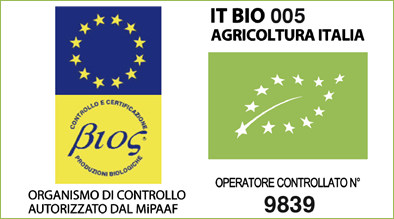 For almost 20 years we have specialized in the production of fresh and dry tomatoes which undoubtedly are our main products.
Other farming products are: asparagus, sweet basil, artichokes, aubergines, peppers, red peppers, courgettes, oil and olives, as well as different types of winter vegetables.
Each vegetable can be pickled, also with your particular recipe, in compliance with the organic rules established by the European Union.