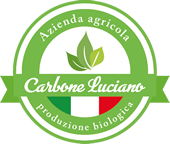 a farming from ancient tastes.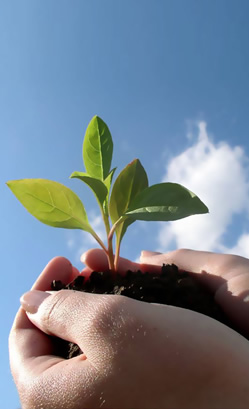 our history
The Carbone Luciano Agricultural Farm was born in 2006 in the "Tavoliere delle Puglie", the second most extensive plain in Italy. This land and its Mediterranean climate allow a high quality and above all organic agriculture rich in traditional flavours.
Passion, enthusiasm and respect for the rural Apulian customs make our products of absolute excellence.
Our values are respect for Nature, sensitivity to the Earth and its needs.
We work with love, patience and devotion to provide high quality farming products in compliance with the most scrupulous Italian certifications. We deliver our farming products to other European companies, according to their special requirements and needs.